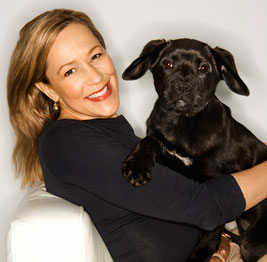 Hi, my name is Leslie Thompson. I am the Director of Operations here at IslandOnWheels.com.
Kitchen islands provide a great asset to any home. However, sometimes we just don't have the space or money to build one.
In cases like these, mobile islands and rolling kitchen carts offer a great solution. Not only do they cost less and require no installation, but you can move them around to where they are most useful.
Get extra food prep countertop space wherever you need it most. Plus, you can use a kitchen island on wheels for extra storage. Not to mention, as a drink cart or serving table at parties and even as a breakfast table.
I have found that portable furniture comes in really handy for people who enjoy outdoor living or who entertain a lot. You get the versatility and convenience, yet you can actually save money too. It's a win-win!
Enough about us! If you have any questions about freestanding kitchen islands or rolling carts, contact us. I'd love to help you find the perfect "Island on Wheels" for your home.
Leslie

Twitter | Facebook | Google+ | Pinterest